Brighter Community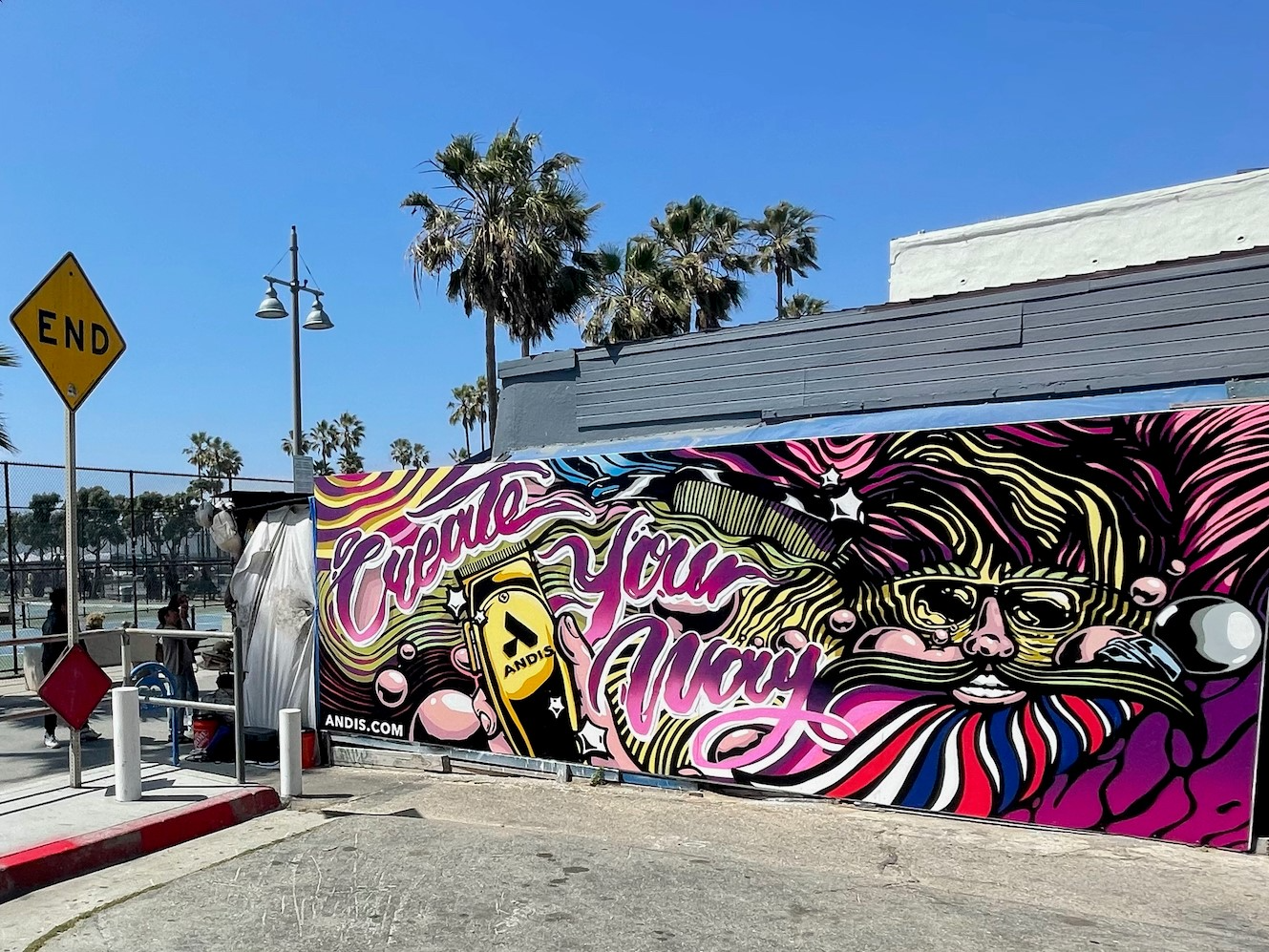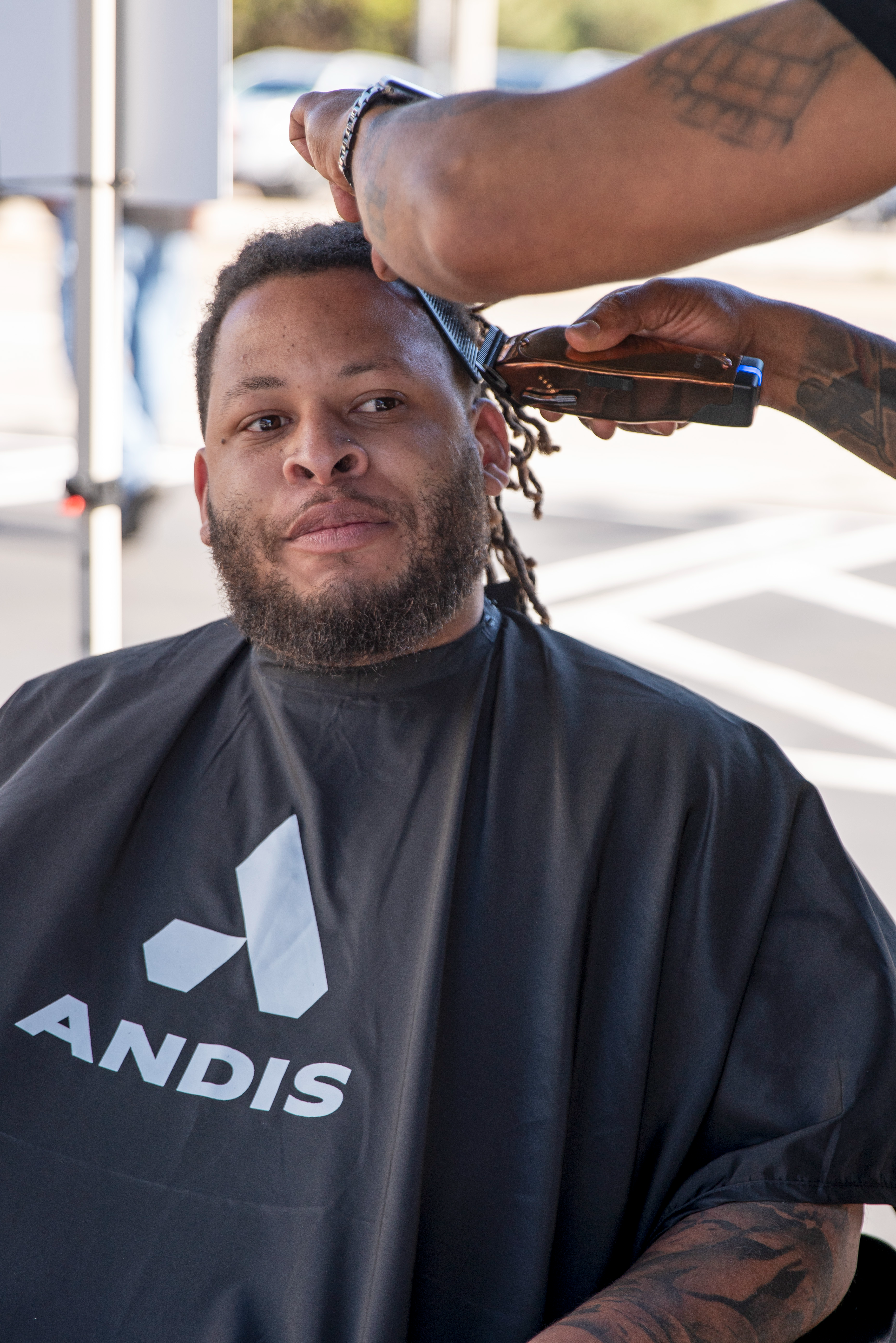 VENICE BEACH MURAL
Andis believes that creativity makes the world a better place. We're putting that belief into action with our Brighter Community program. This program uses large format murals as a means of expression, unleashing ideas…art. It's about building a world filled with creative connection, and in the process brightening up our community.
"WE KNOW CREATIVITY MAKES THE WORLD A BETTER PLACE. THIS MURAL CELEBRATES THE VIBRANCY OF THE VENICE BEACH COMMUNITY AND OUR BRAND'S CREATORS."
Angie Vlasaty Peterson, Andis Marketing VP
Andis is back celebrating our creators in Venice Beach, CA with the second edition of our Brighter Community mural series. The 22-foot mural features graffiti-inspired lettering and psychedelic illustrations of a barber pole and a fun character representing the colorful people you might run into on the boardwalk.
The one-of-a-kind mural was designed and hand-painted by the team at Mural Art & Consulting and is a colorful depiction of creativity and playfulness all while highlighting the brand's barbering heritage. Andis Company's iconic Gold Master Cordless Clipper is at the center.
The Andis® mural is on display in the soul of Venice Beach, California, located on the Venice Beach Boardwalk at 1921 Ocean Front Walk in Venice, CA 90291 from March 29 – May 24, 2022.
For the mural debut on Tuesday, March 29, 2022, Andis hosted a pop-up barbershop with three Andis barber/stylists offering complimentary haircuts to the public. LA-based DJ, DJ Kara, was also onsite creating her one-of-a-kind custom music mixes for all to enjoy. At the conclusion of the event, Andis donated haircutting tips and $1,000 to the St. Joseph Center, a Venice Beach non-profit that provides working poor families, as well as homeless men, women, and children of all ages with the inner resources and tools to become productive, stable and self-supporting members of the community.
Watch for additional murals and activations across the United States in 2022 as we partner with additional creators to brighten more communities.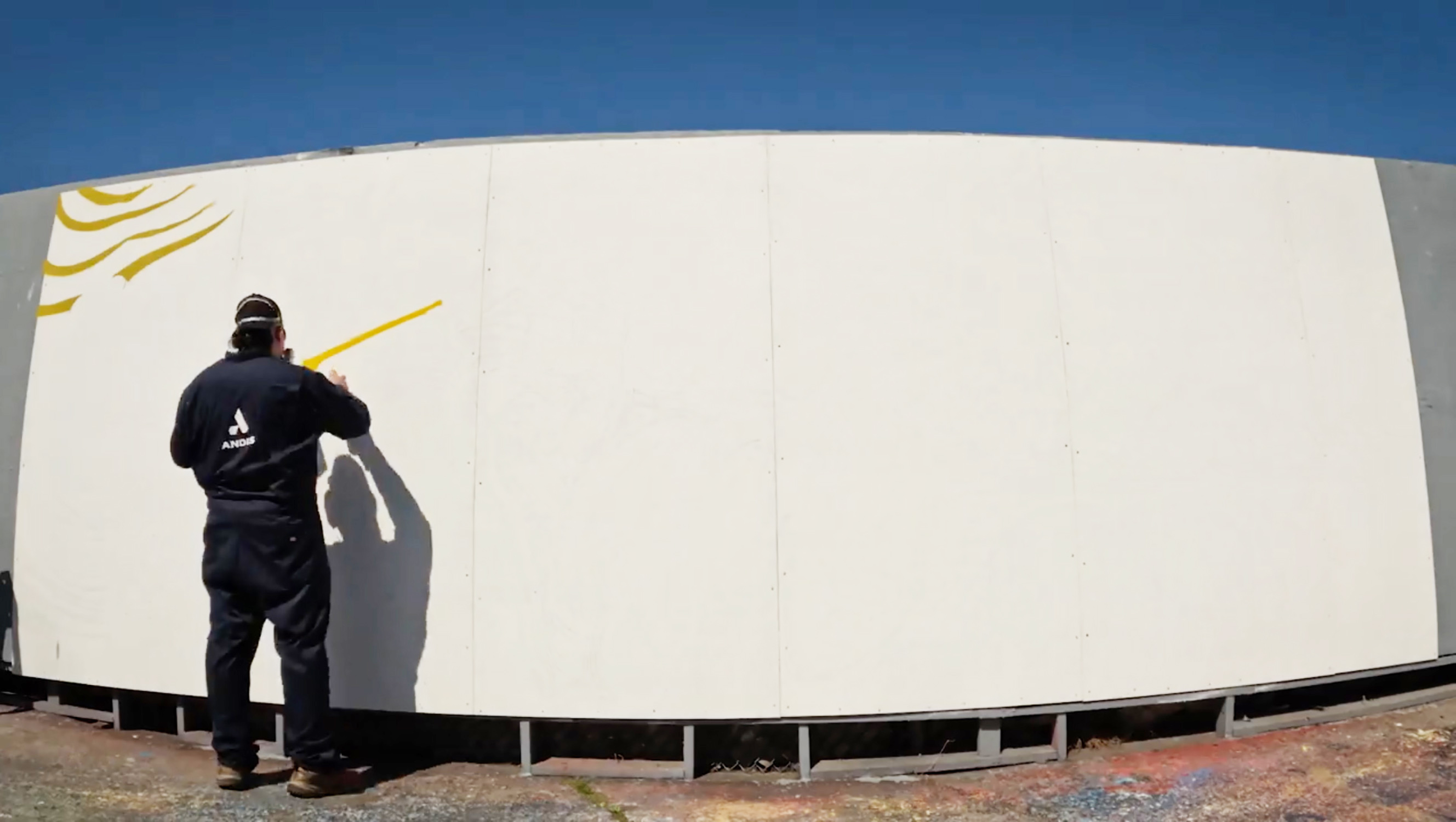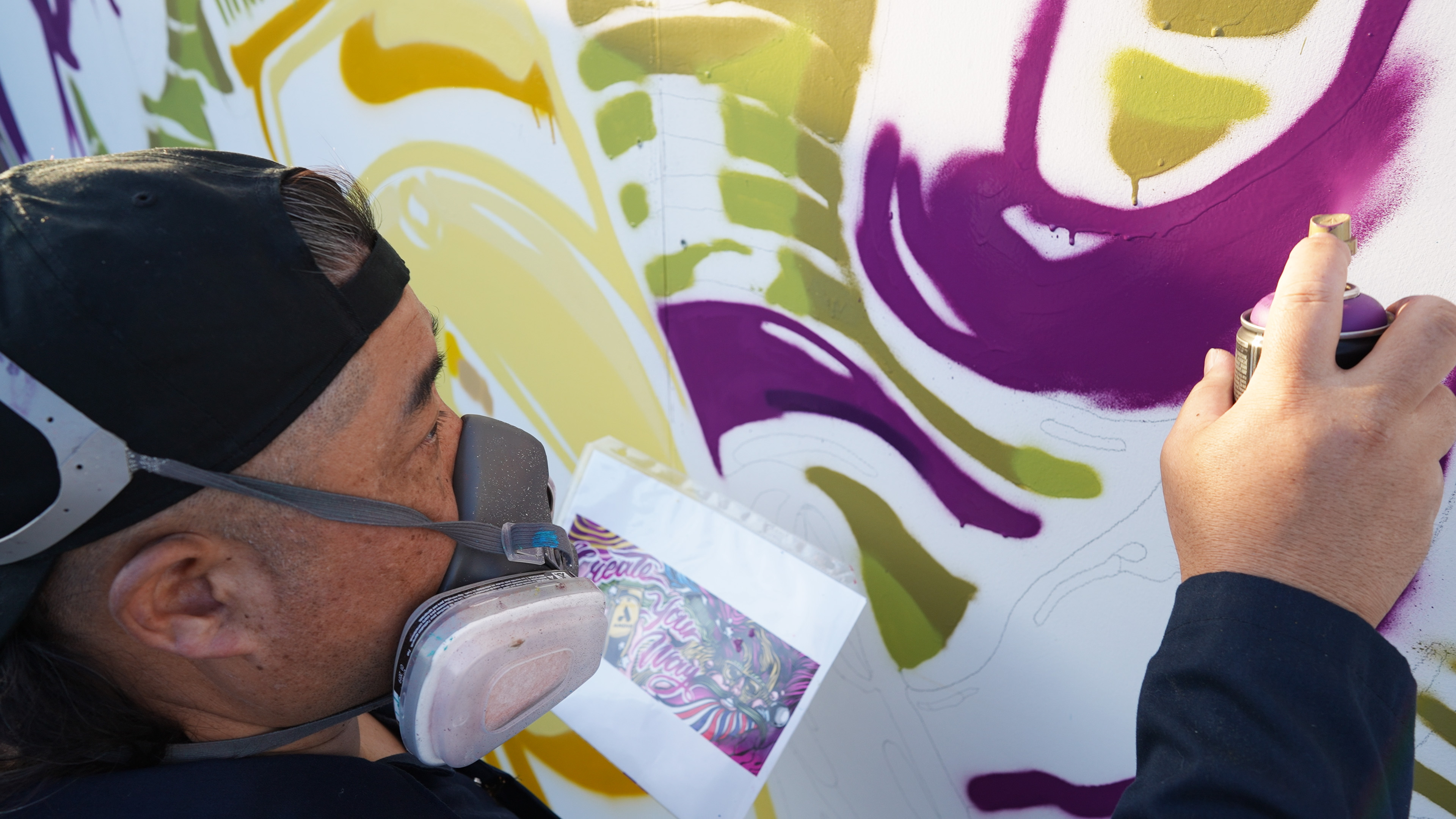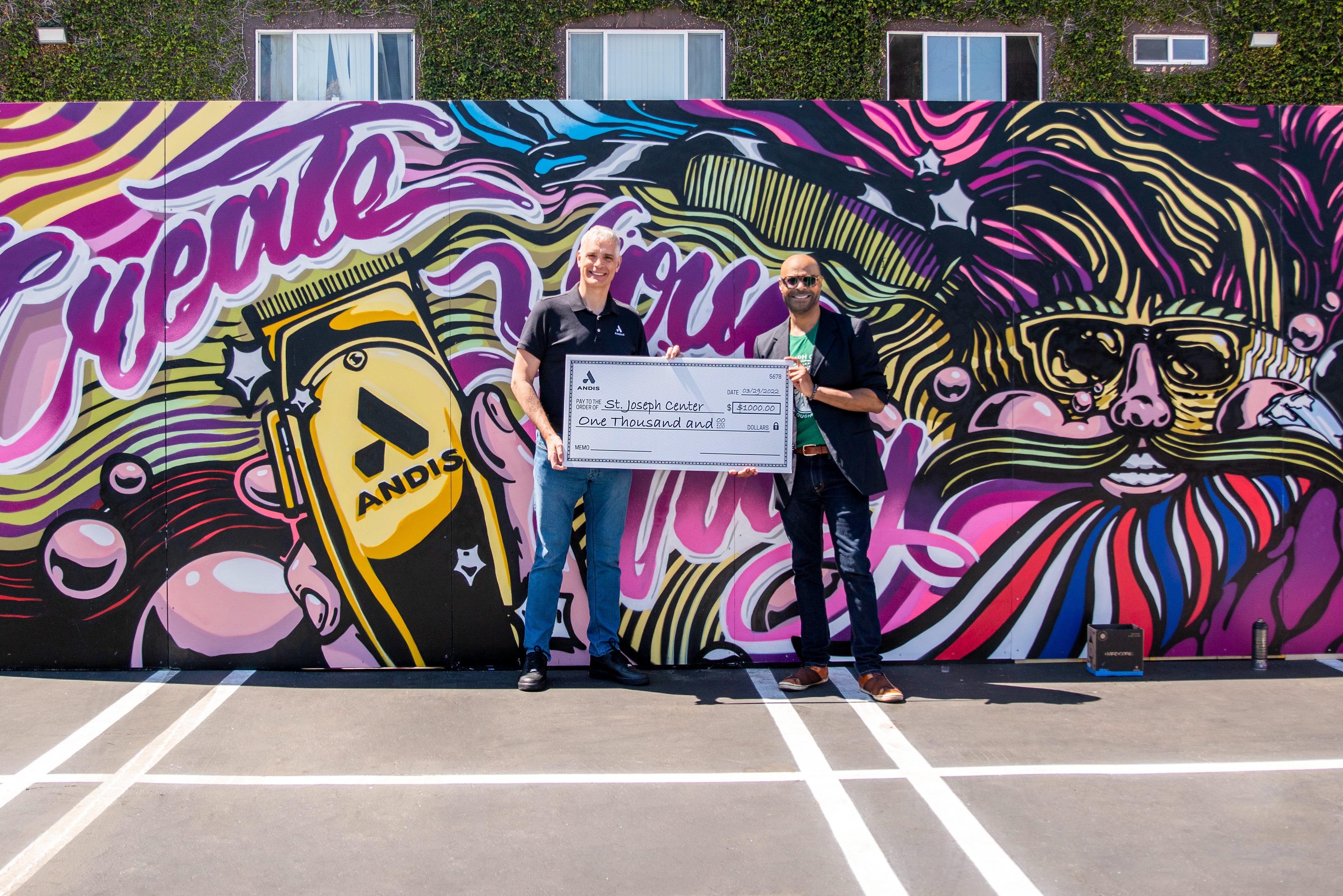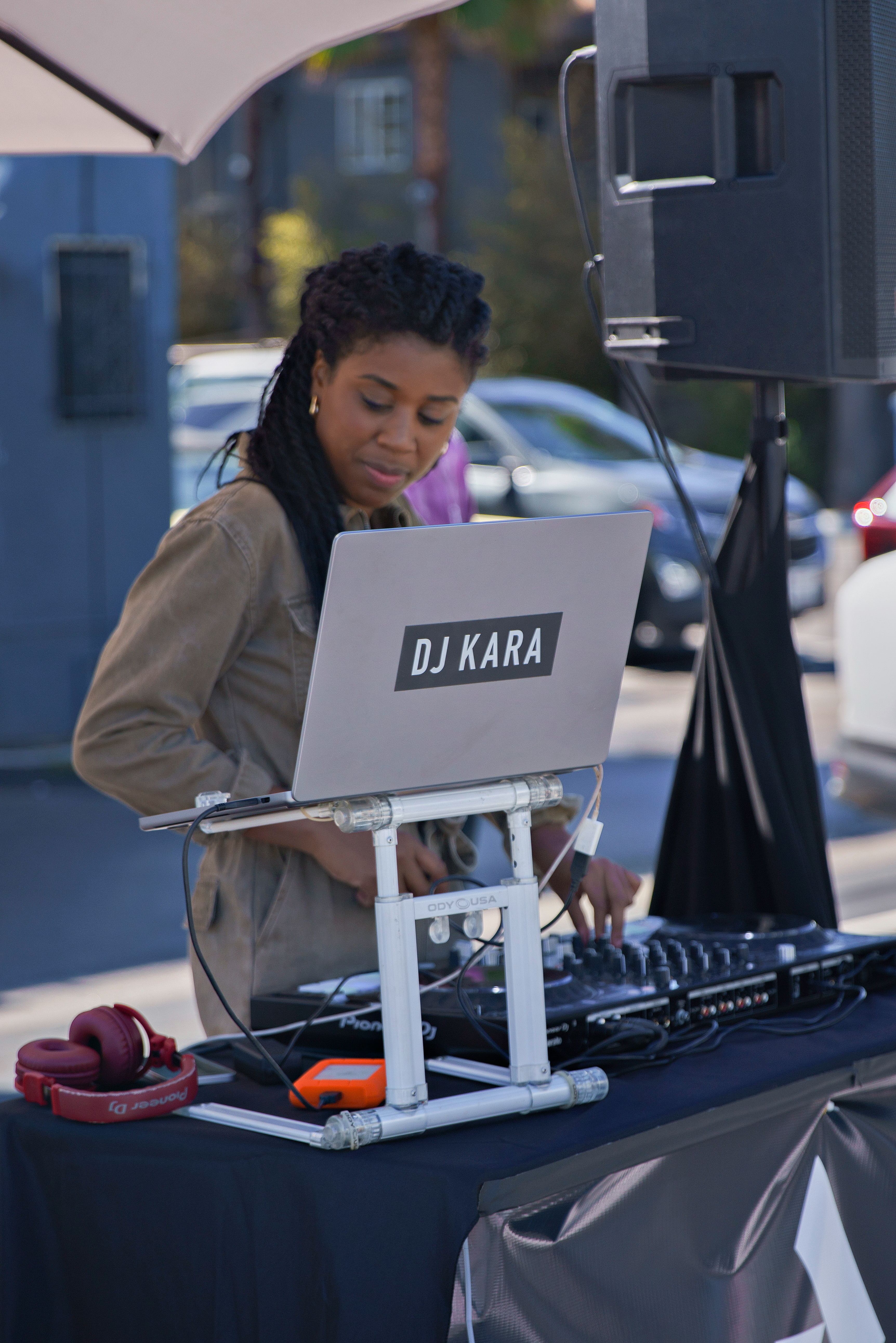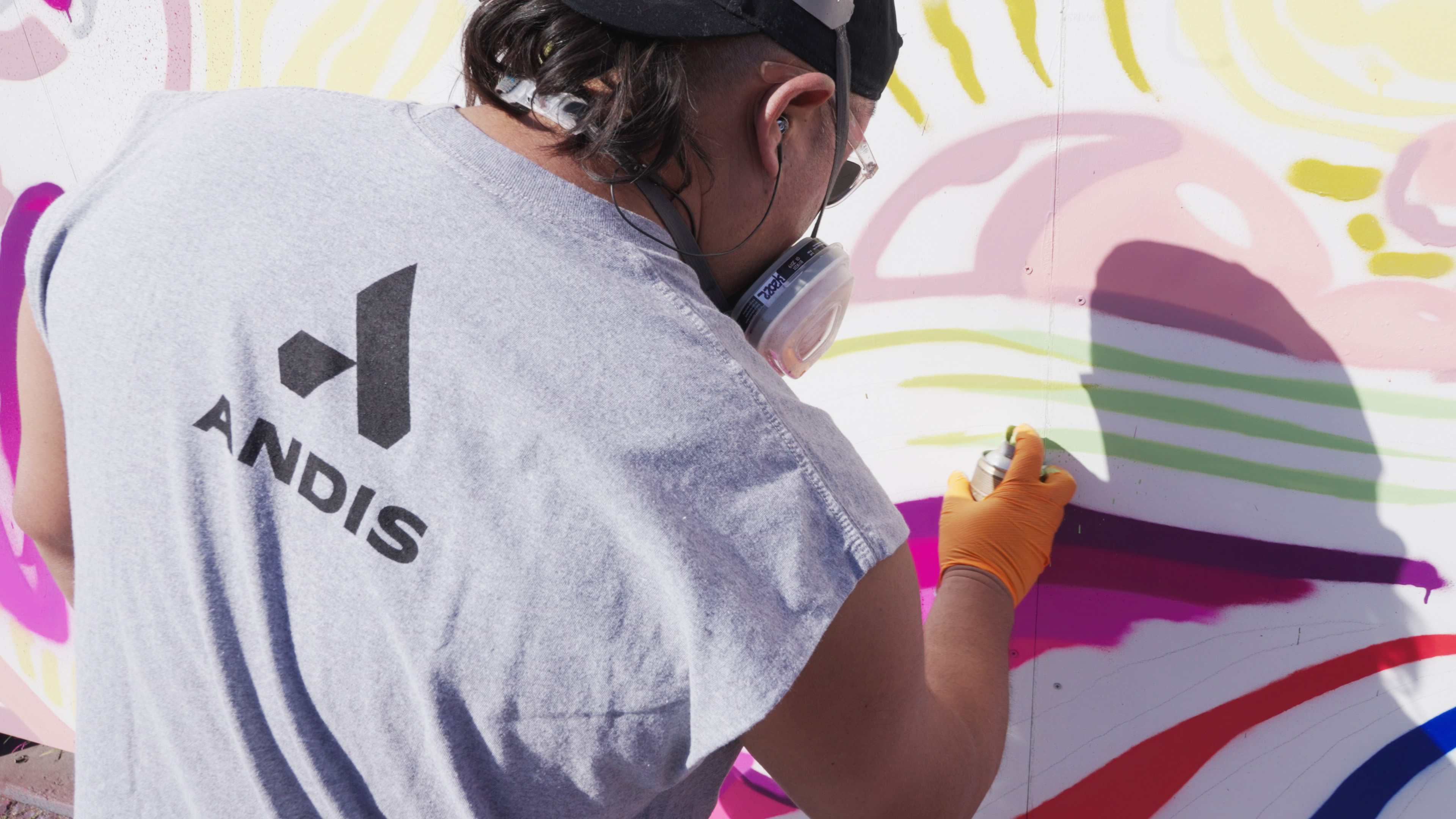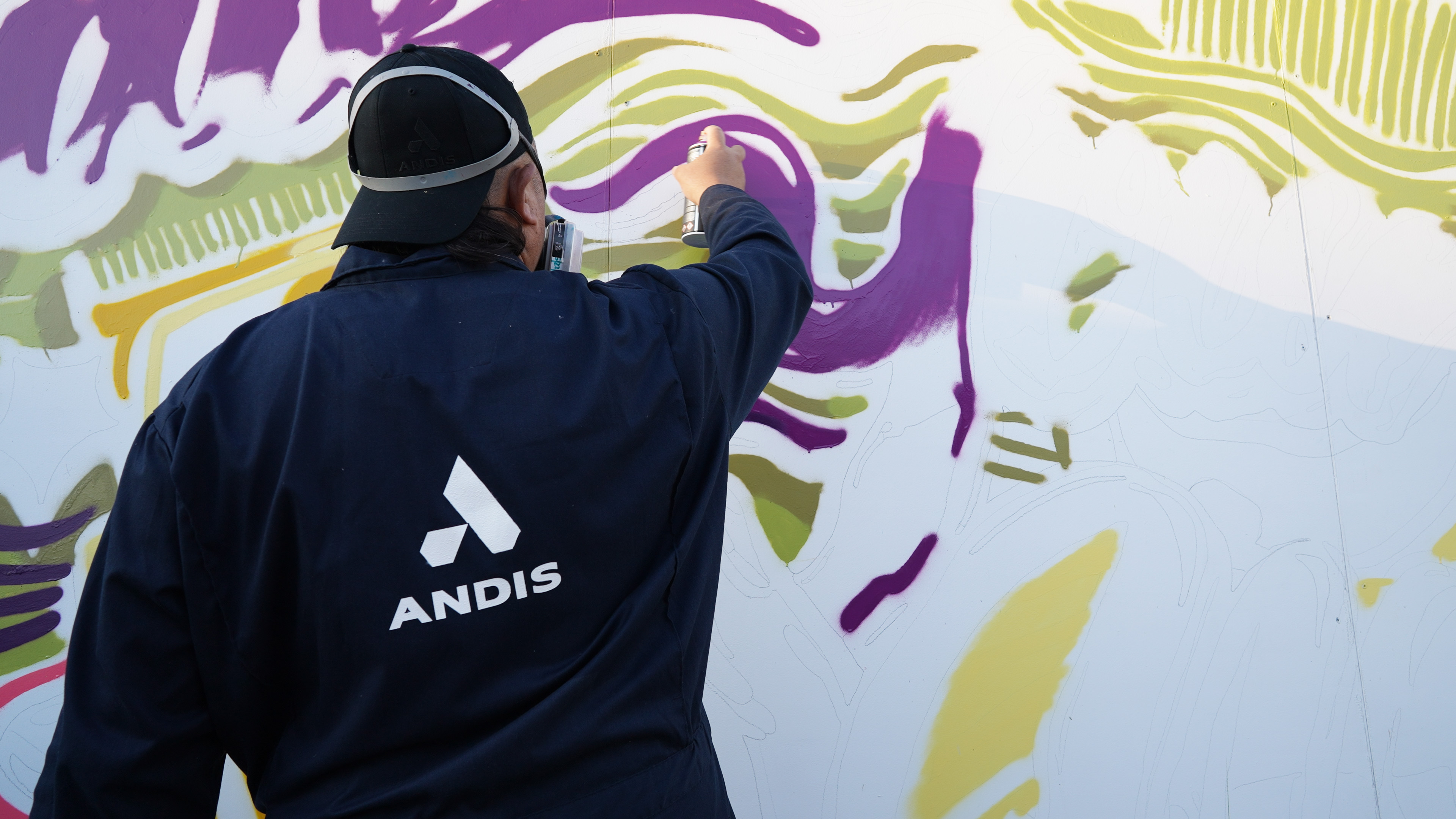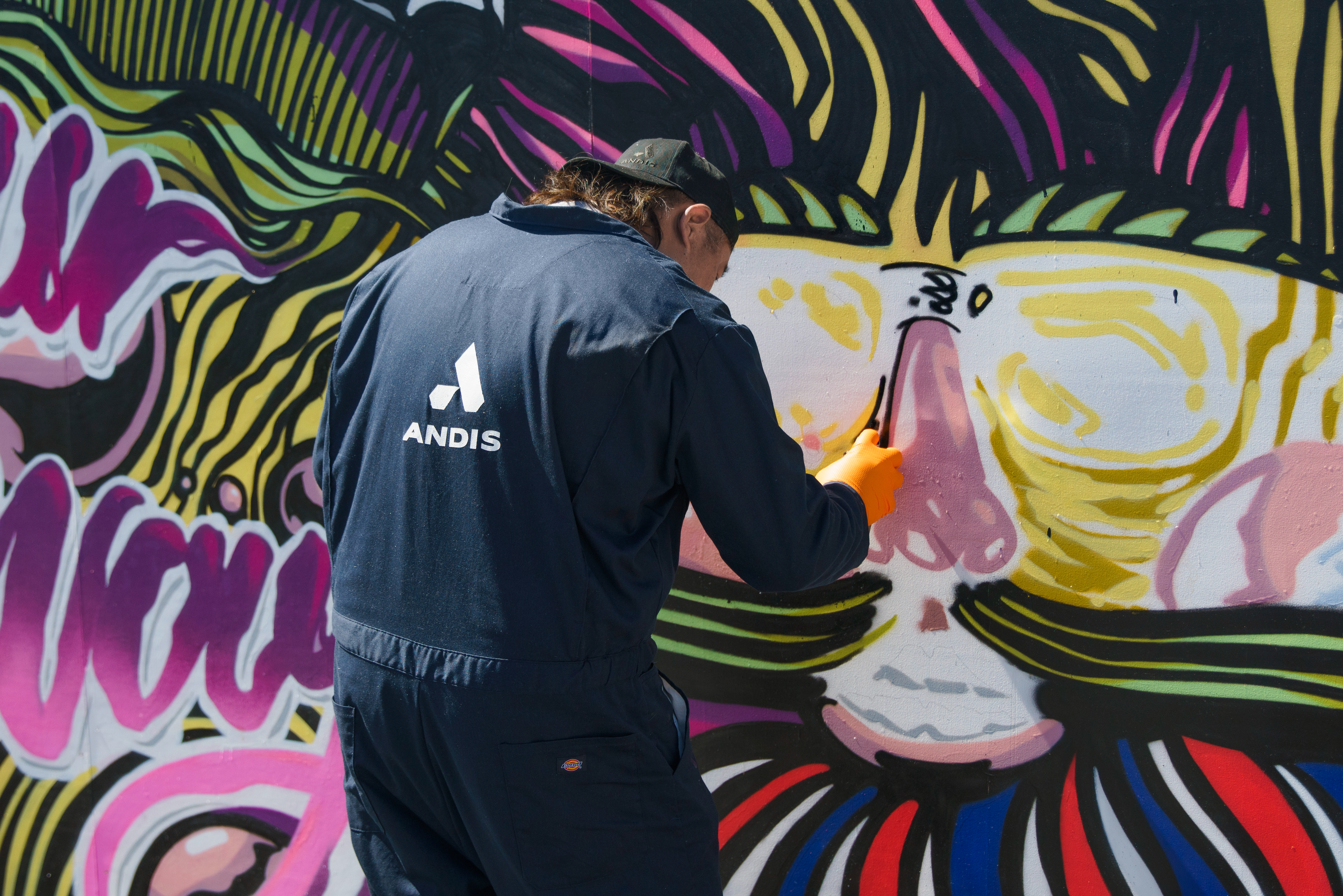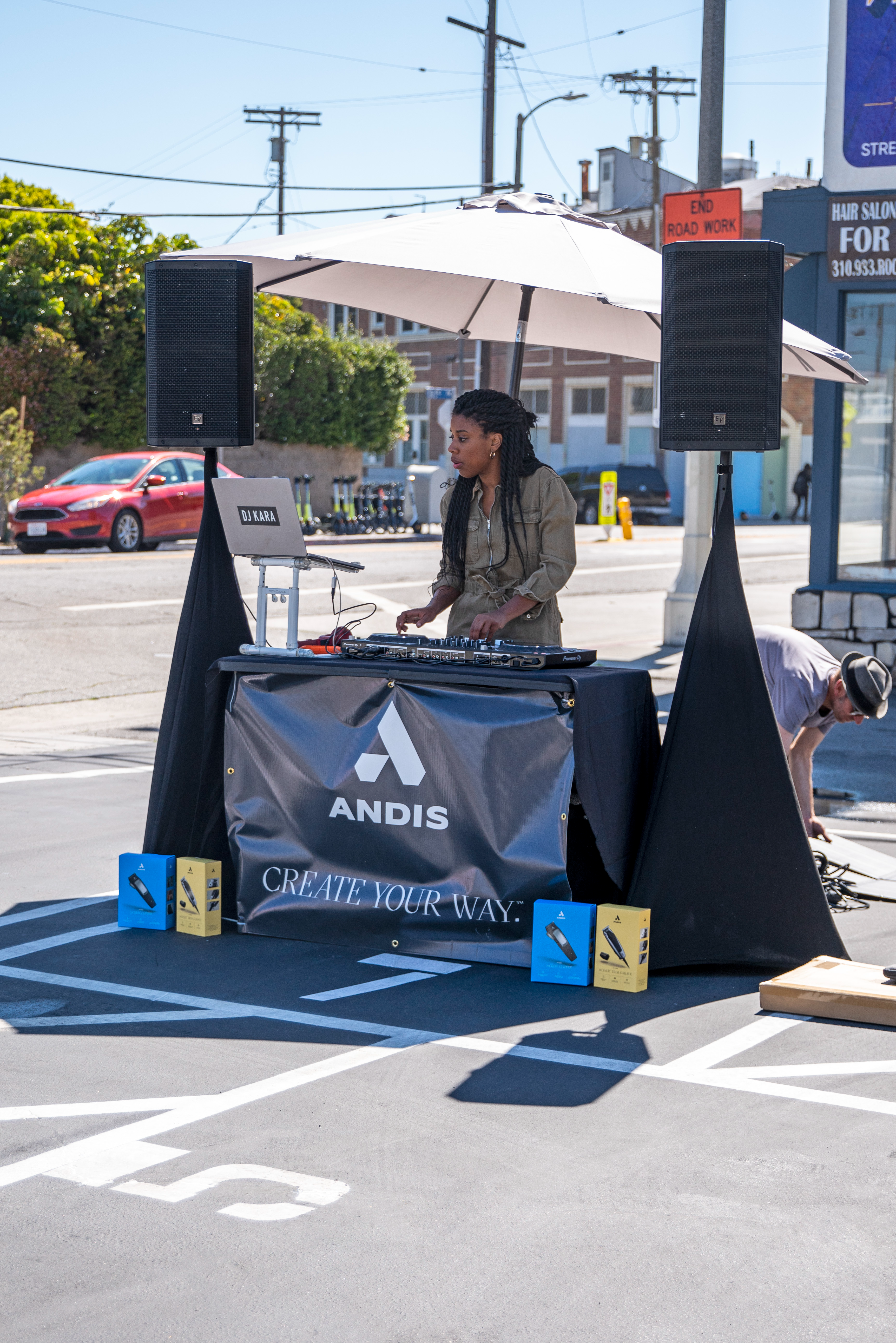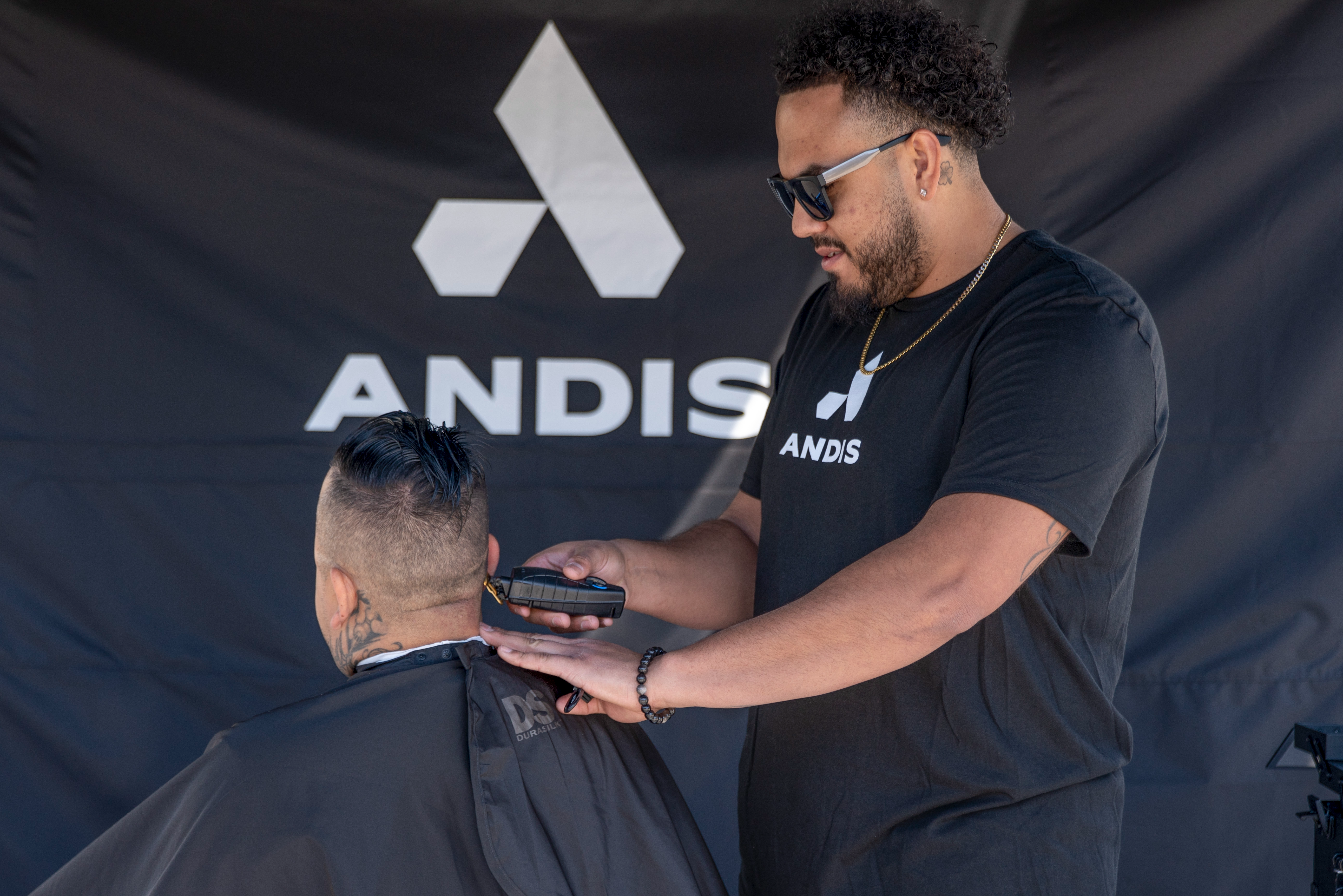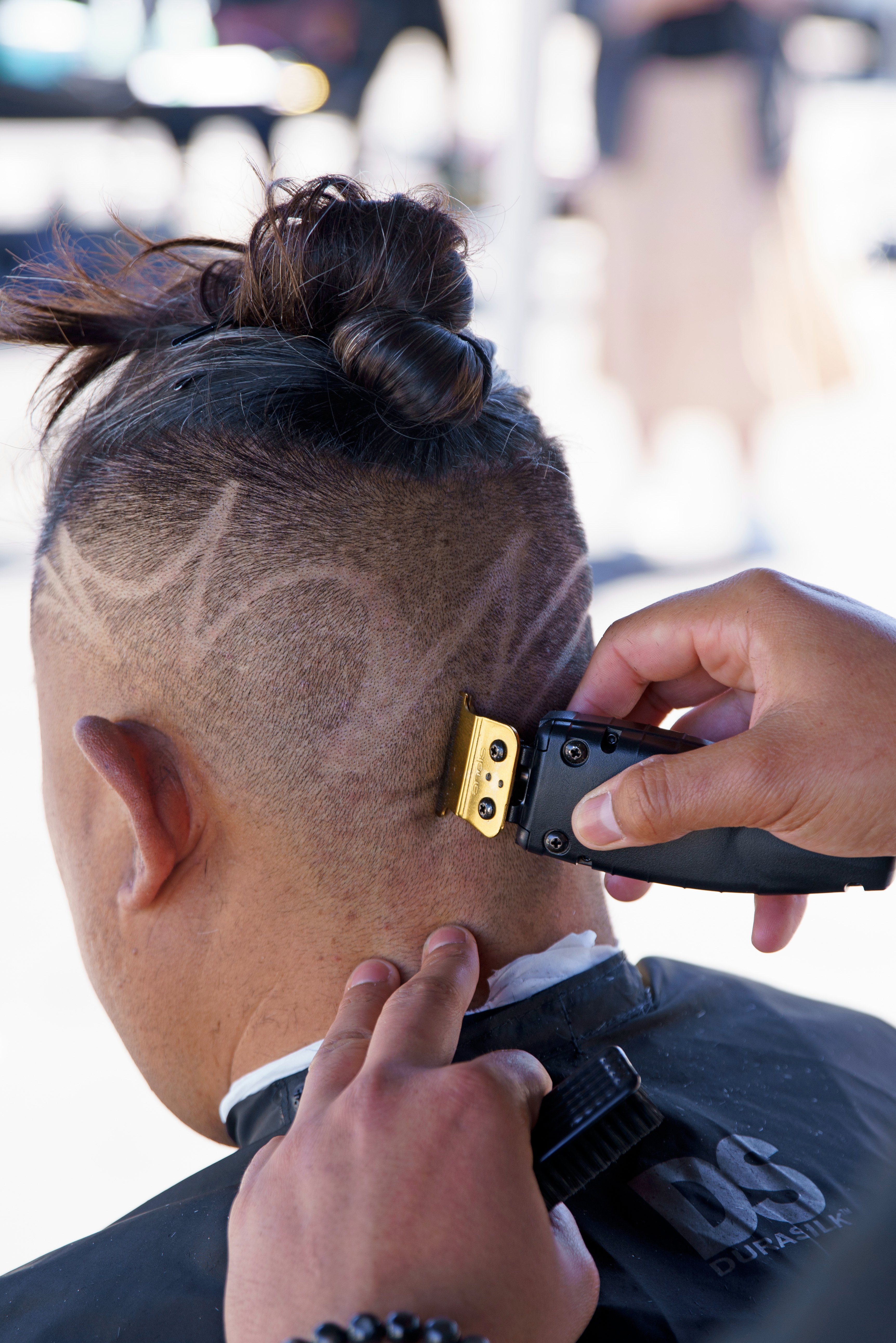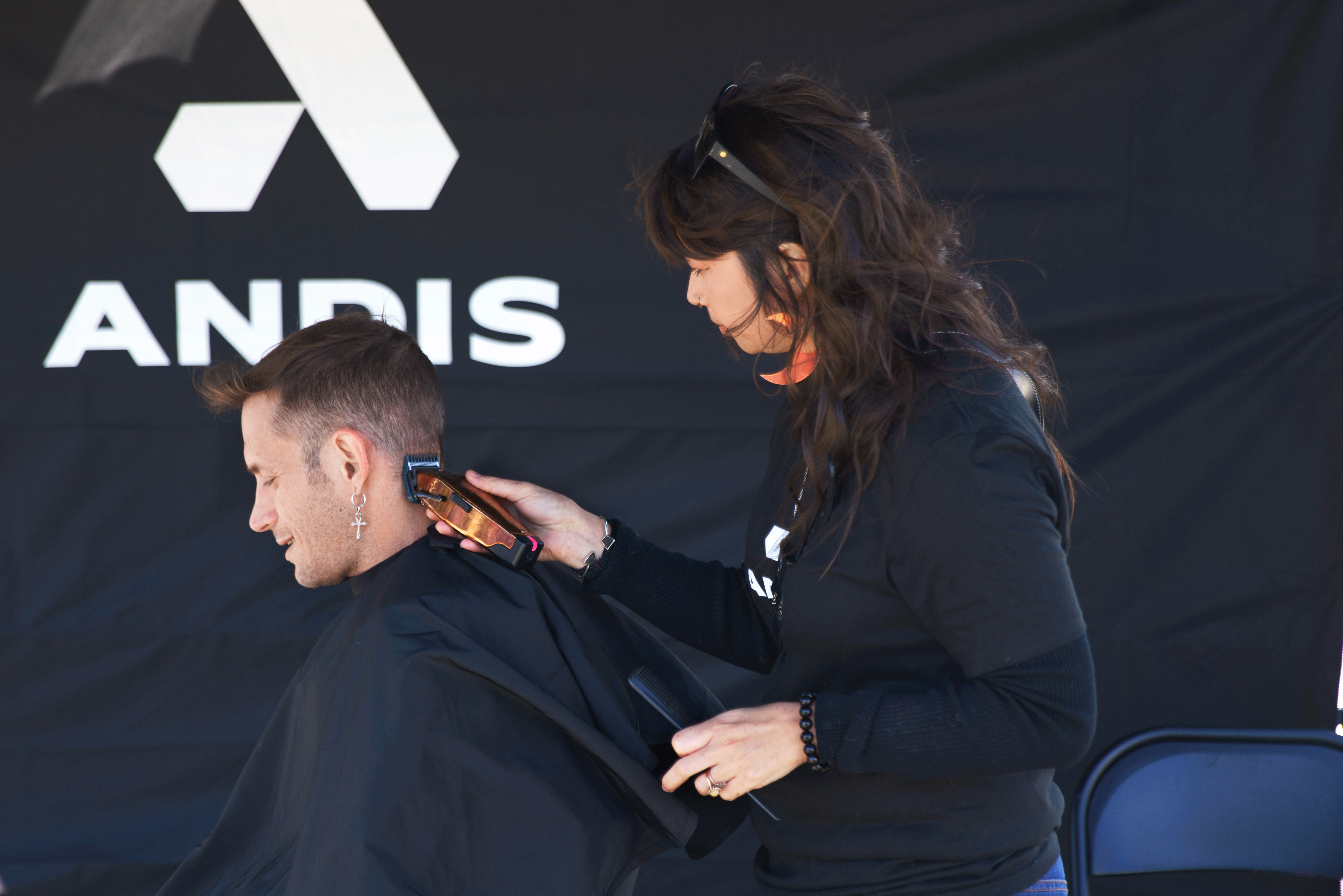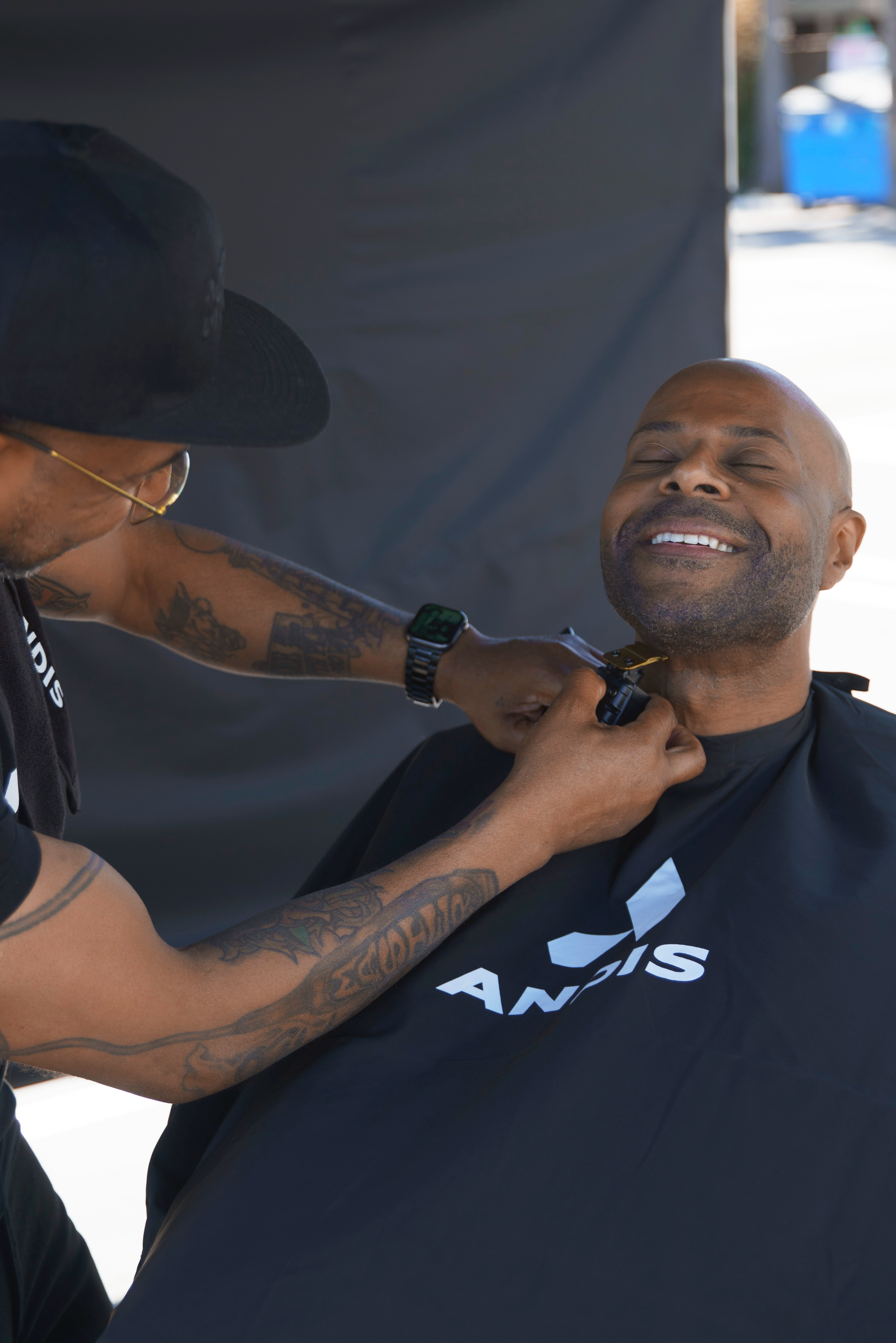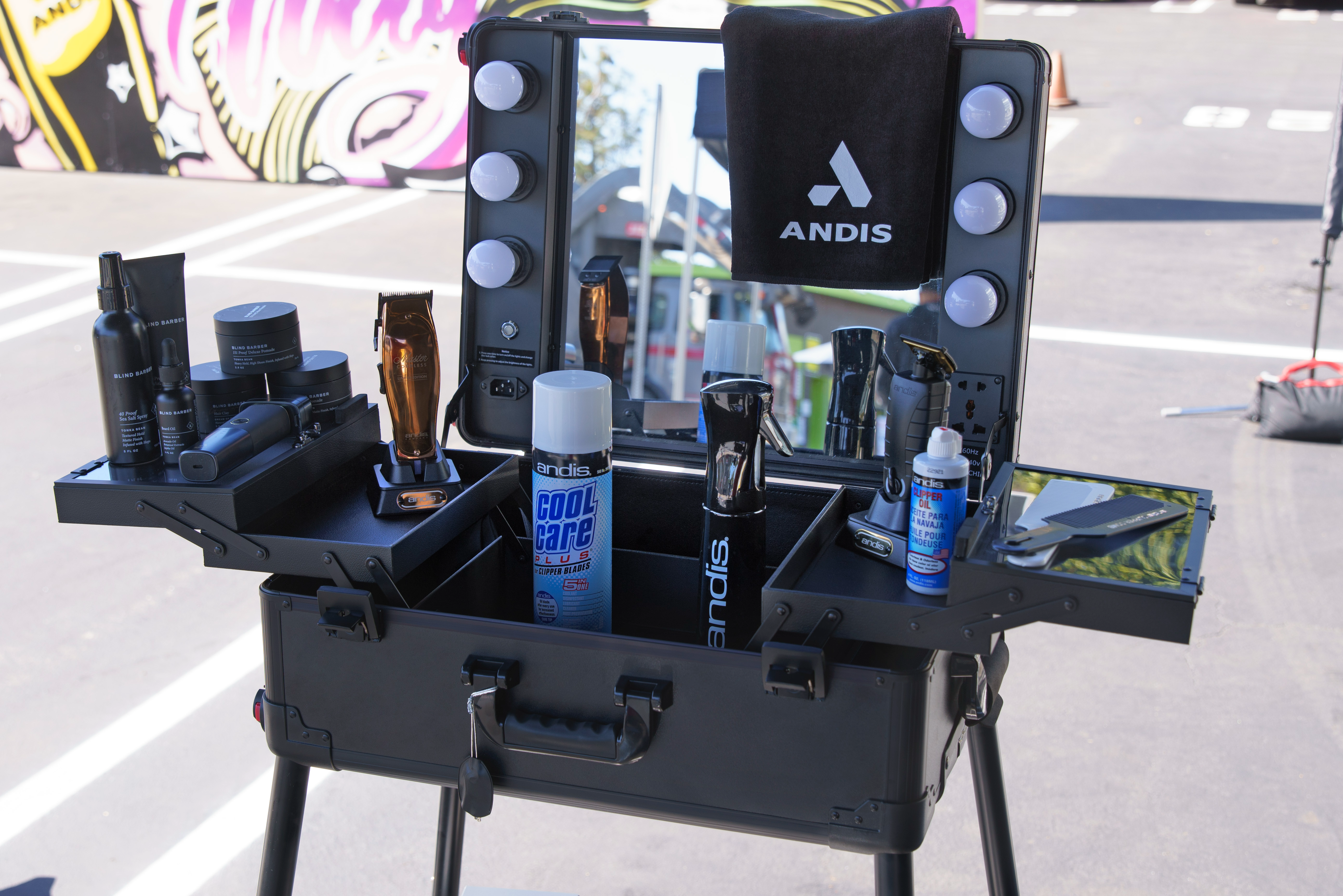 "MY ARTISTRY MAKES THE WORLD A BETTER PLACE BECAUSE I'M TRYING TO MAKE OTHER PEOPLE FEEL BETTER ABOUT THEMSELVES."
Josh Aguileria, Barber and Andis Educator