Celebrating
100 years.
Be

spoke

/bəˈspōk/

custom-made. b : dealing in or producing custom-made articles.
2 dialect : engaged 3: made or done to order; made by hand.
Meet next
level
innovation
Introducing our new beSPOKE professional trimmer to commemorate 100 years. This innovative barber/stylist trimmer is for the dreamers and visionaries, who have styled something a little differently, who hustle, who use precision and performance in their artistry to create something new everyday.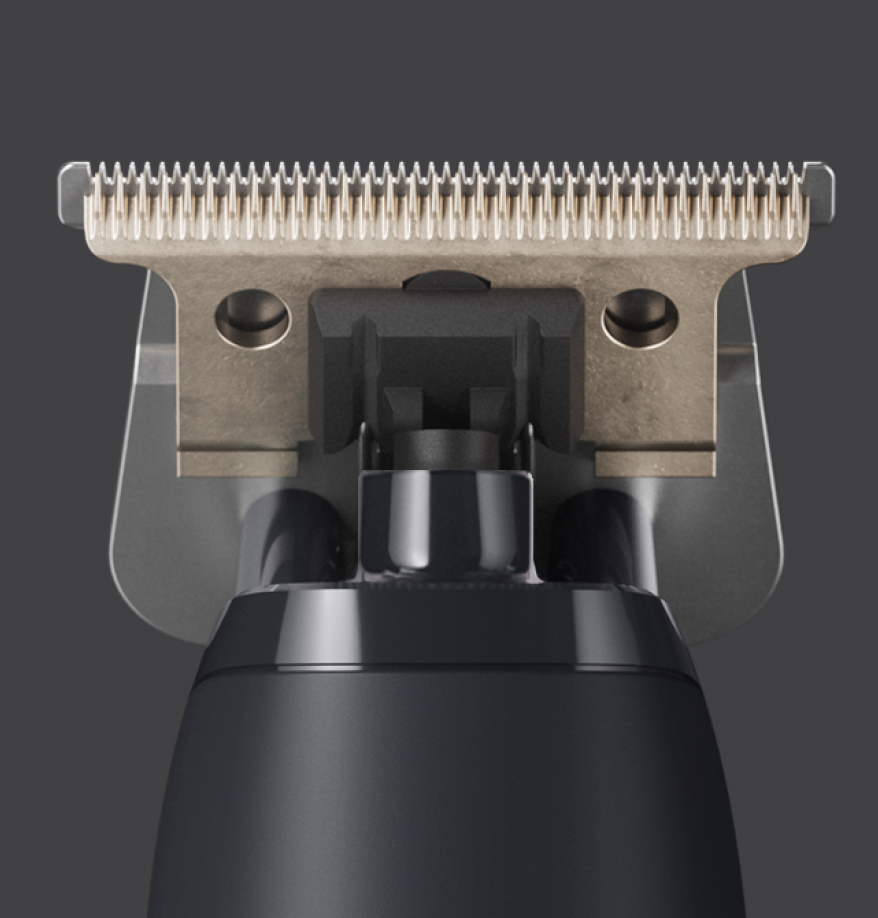 The GTX-Z blade delivers a razor-like finish from an aggressive, zero-gap setting. Create precision cuts and clean lines.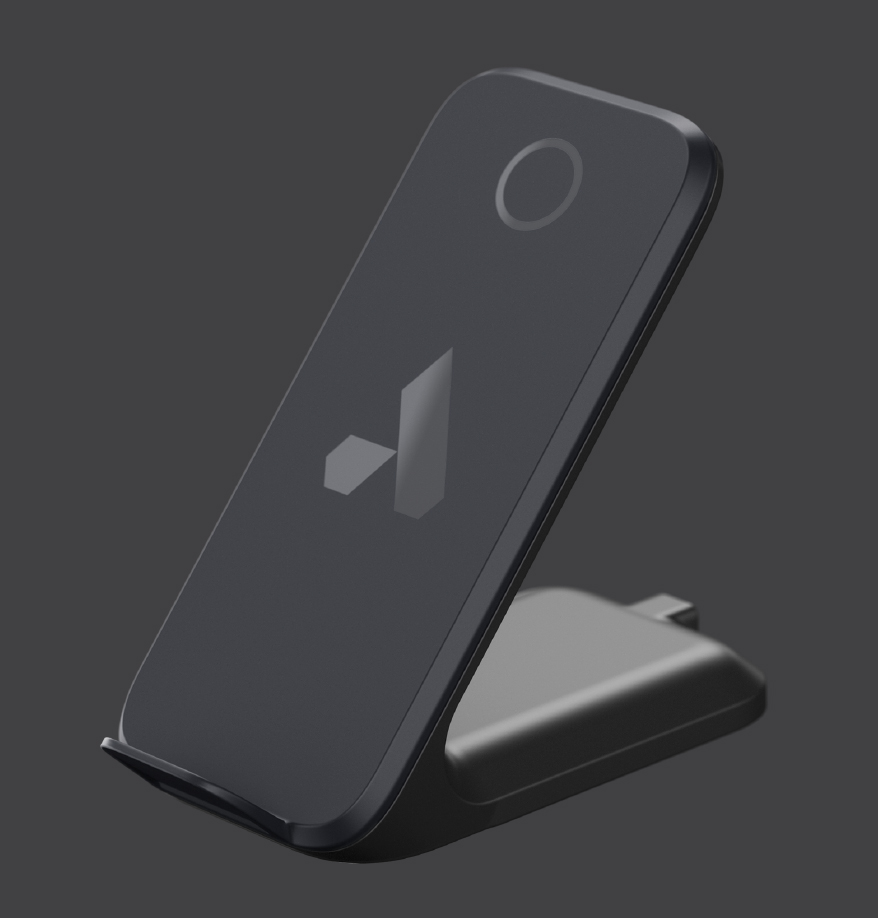 Induction charging stand provides convenient charging, proudly displays your trimmer, and is compatible with other induction charging Qi-compatible devices, such as your phone.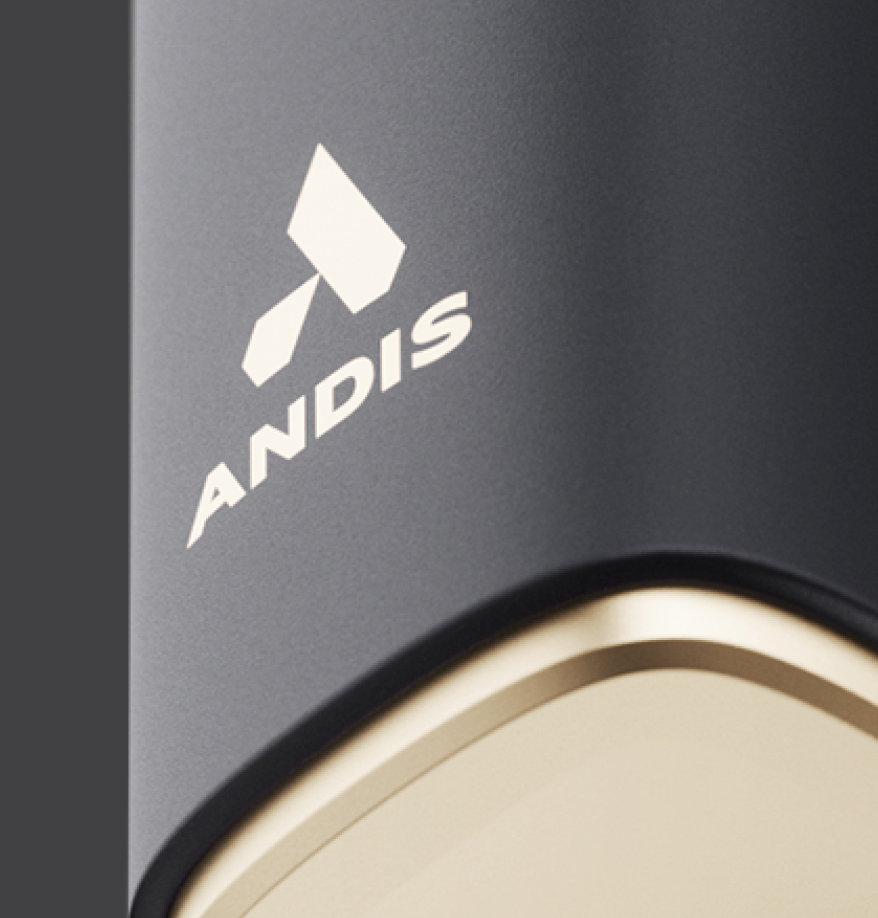 Celebrating the Andis 100th Anniversary, the beSPOKE Trimmer design is a nod to the future with an ergonomic shape, sleek lines and unique, metallic finishes.
Where it
all started.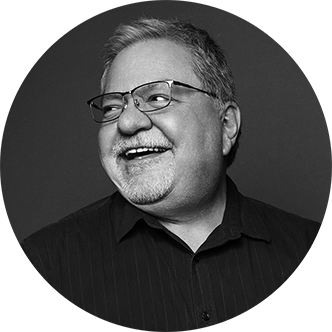 "The world is changing and so are our customers. We constantly analyze new technologies to determine if they would be a good fit for Andis products. Our Centennial Series design team leverages input from our end users to ensure their feedback was built into our new product decision process."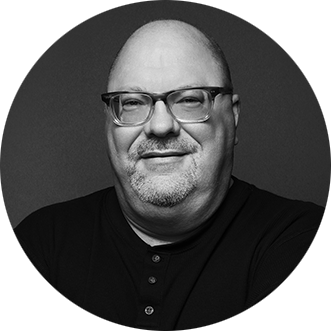 "Our modern design aesthetic for beSPOKE was developed to capitalize on ergonomic research and represents the fusion of engineering, art and design. The design language we speak is a language of innovation and creativity which we hope will inspire our customers to push their own creative boundaries."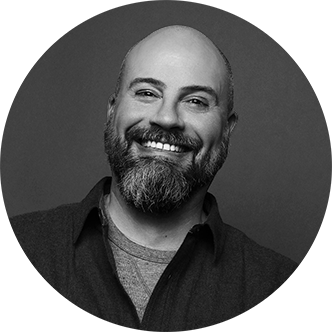 "Our beSPOKE Trimmer empowers our customers to exercise their creative expression. The premium Z-Blade celebrates the legacy of Andis as a quality blade maker, while the wireless charging represents our relentless drive to innovate and be market leaders. We are extremely excited to release this tool to commemorate 100 years and usher in the next century of Andis."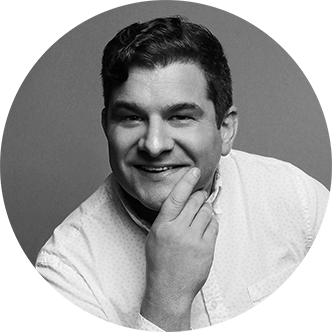 "We spent more time studying barber and stylist workflows, hand positions and use of clipper and trimmers than ever before. The beSPOKE Trimmer was designed from the ground up to be the best-performing, most innovative professional trimmer on the market. Integrating new styling, wireless-charging technology and the razor-like closeness of the Andis GTX Z-Blade offers a product that looks as good as it cuts."
Those Who
Inspire Us.
Andis Educators make our tools better. From barber shops in Atlanta to the fields of Montana, these educators are creating their way, making their mark, and changing the game forever. It's a privilege to be a part of their story and to have them be a part of ours.
Create
Your Way.



Barber/stylist
be

spoke
Trimmer

Product inspiration

Welcome to detailing of the future. The beSPOKE™ Trimmer is fit with the sleekest design and wireless technology to let your artistry shine. It's made for you to leave your mark for the next 100 years.

Design Details

Wield 100 years of detail-defining expertise with the beSPOKE™ Trimmer. Crafted with the strength and swagger that's Andis to the core, premium metal and lightweight resin blend together for a sleek, eye-popping frame that rests effortlessly in your hand. Finished in rich, decadent champagne accents, The Andis Outliner Deep-Tooth GTX-Z Blade, delivers crisp visibility for tight lines, slick fades and top-notch design work. The powerful motor runs whisper-quiet, while the next-level wireless charging pad keeps your tools flowing strong.

$250.00