Thank you for your interest in Andis Products. Due to a website software conversion website orders are requiring about 14 days to process and ship. We apologize for the inconvenience and will update when we are at normal service levels.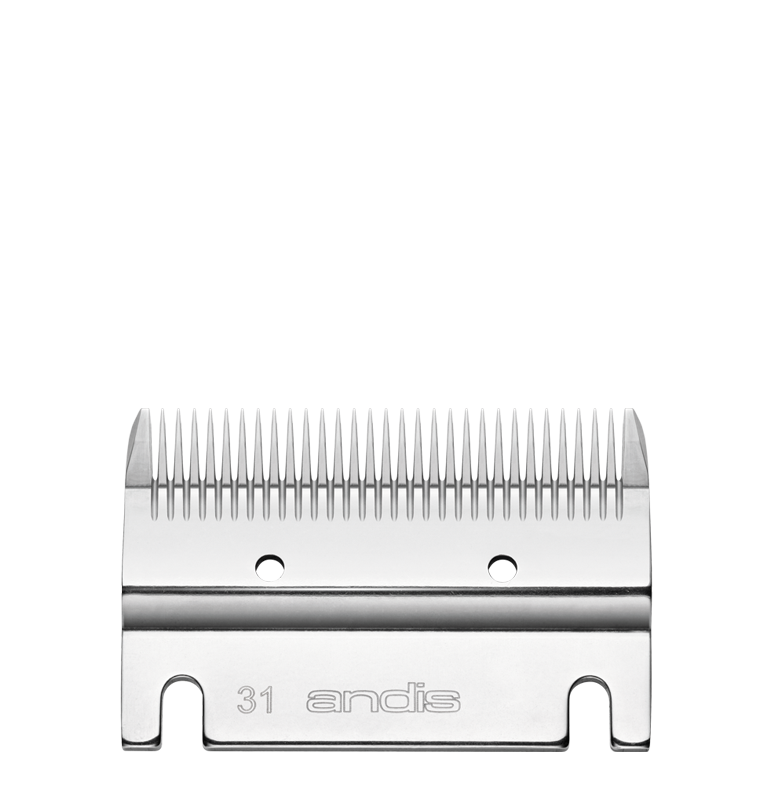 31 Bottom Replacement Blade
Item #: 70330

Model #: LG-C/HC & RC


BEST FOR:
Professional equine and livestock grooming.


• Carbon steel for long life.
Features
• Carbon steel for long life.
Product Specifications
ModelLG-C/HC & RC
Item Number70330
UPC Code0 40102 70330 0
MaterialCarbon Steel
Packaging Specifications
Packaging TypeBlister
Height7.25 in.
Width4.75 in.
Depth.25 in.
Weight.4 lbs.
Accessory Details

Item #:




You May Also Like