Slimline® Pro GTX™ Trimmer
Ask a Question
Details are the difference between good—and exceptional—art. Show the world what you're made of with the Slimline Pro GTX Trimmer—freedom to carve your creative vision.
What's Included:
Charger Stand
Mini Stand Cord Adapter
Attachment Combs
Blade Brush
Blade Oil
Blade Guard
Incredible detail from every angle.
When you focus on the small things, the big picture takes care of itself. Up your freestyle game with the Slimline® Pro GTX Trimmer. A slim, lightweight profile is paired with the famous wide GTX stainless-steel blade with deep tooth pattern that feeds hair faster and stays sharper longer. The ability to zero-gap the blade makes this finely-tuned instrument perfect for ultra-close detailing. The rechargeable lithium-ion battery packs an impressive two hours of run-time or use with the cord so nothing interrupts your flow. Create the freshest designs with four easy-in attachment combs (1/16", 1/8", 1/4" and 3/8"). Premium charging stand keeps this precision tool within reach.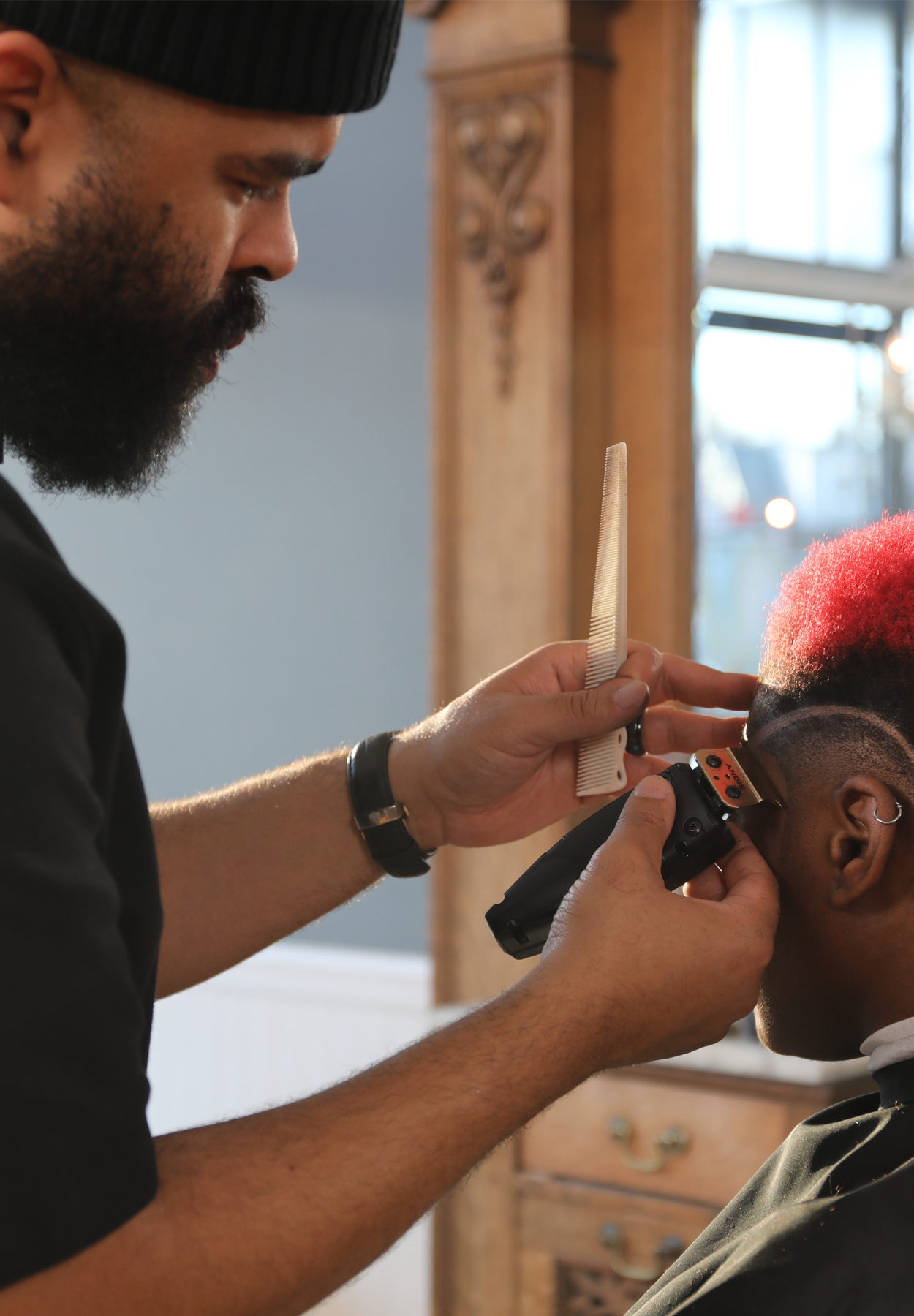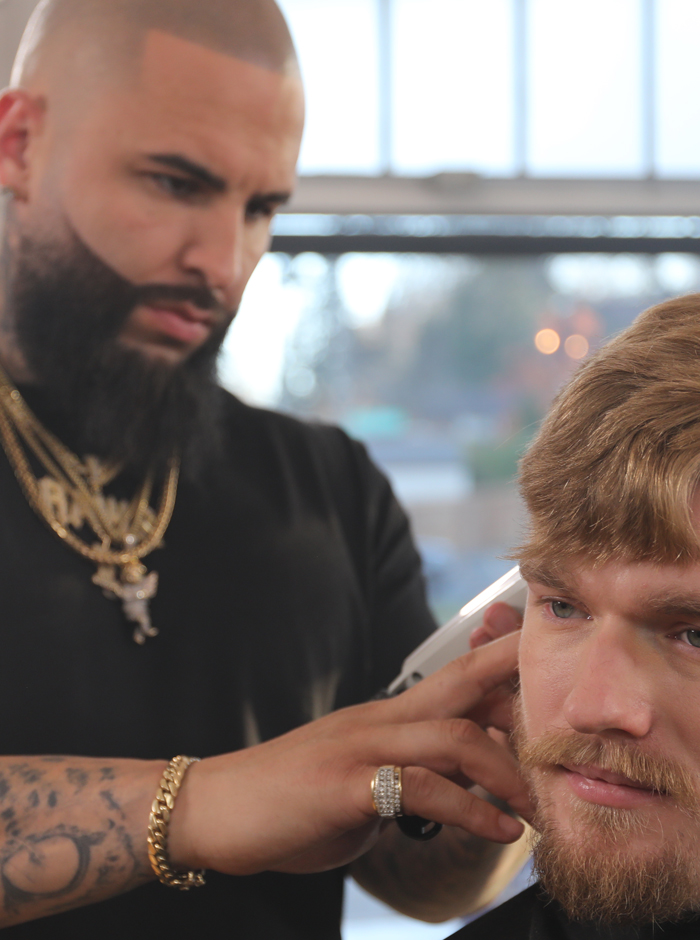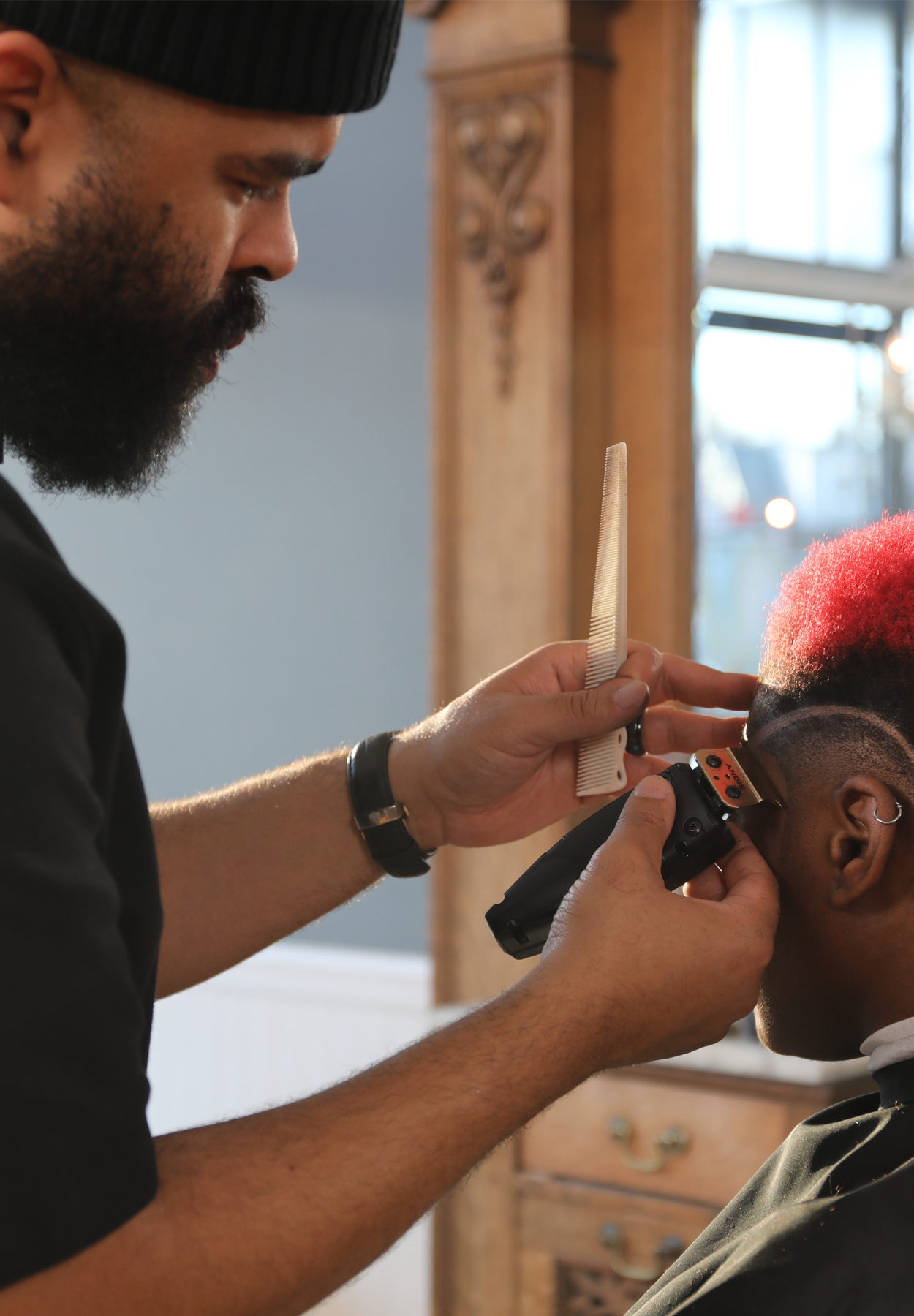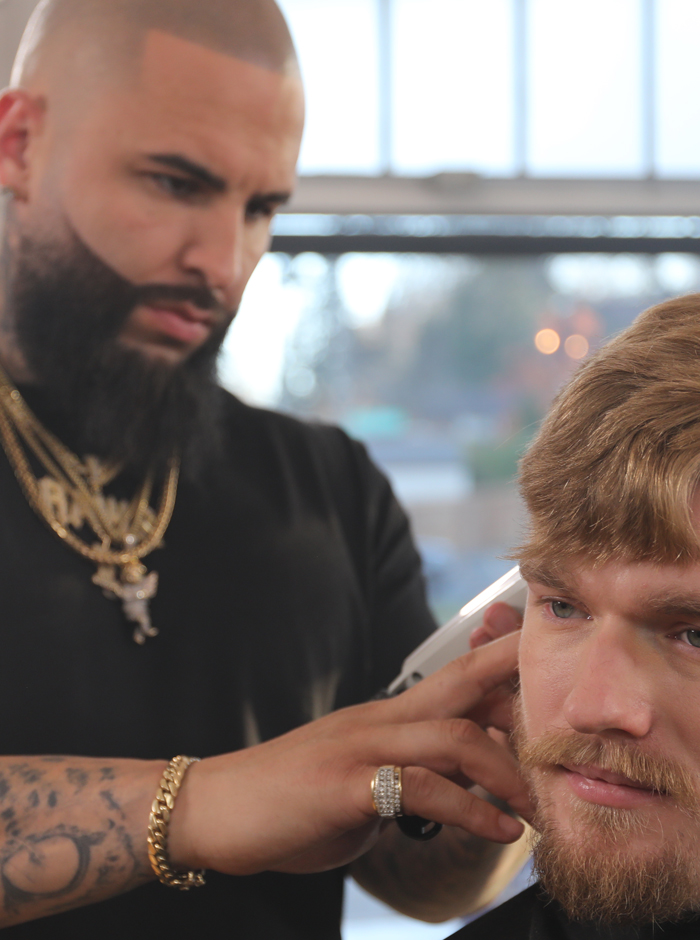 Next
level
Features
Corded/Cordless
Limited Edition
Premium Build
Pro T-Blade
These products have people talking.