Barber Combo
Ask a Question
Every fresh haircut begins with a daring first clip. Create your future with the Andis Barber Combo, the complete, 17-piece set for professional cuts in all styles.
What's Included:
Essential tools for the craft.
Each client is unique. Meet the demands of your shop with the 17-piece Andis Barber Combo—every tool for every style. Master all-around cuts and bulk removal with this high-speed, lightweight clipper. Adjust the extra-sharp, carbon-steel blades from lengths 000 to 1, or choose one of nine snap-on clip combs for full control. Afterwards, fine tune your creation with the contoured T-Outliner® T-blade trimmer. Pro-quality blades and four high-quality attachments mean precise outlines, fresh fades, and flawlessly close shaves. Complete with a guard and blade oil, the Andis Barber Combo is the all-in-one kit for creating fresh looks.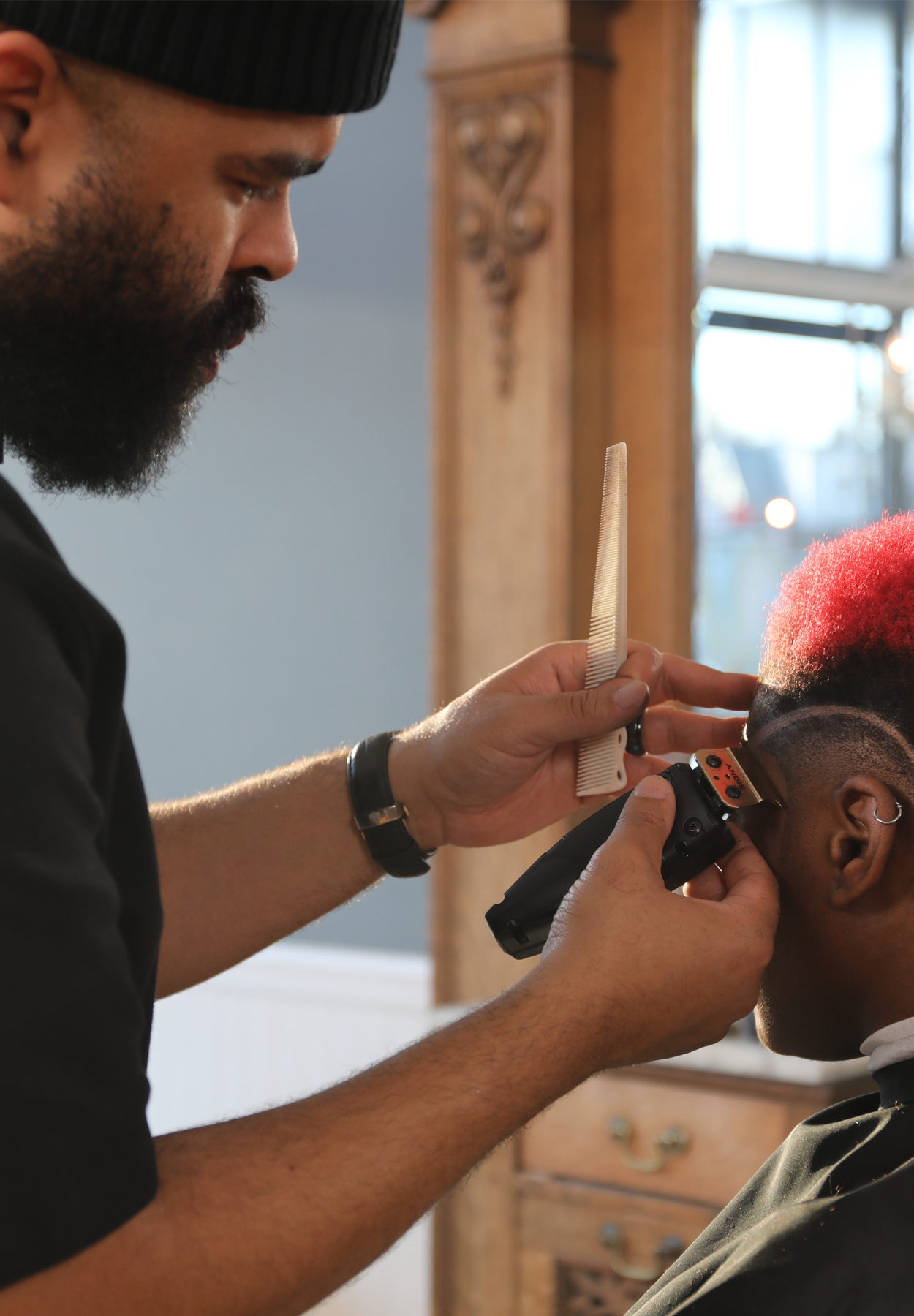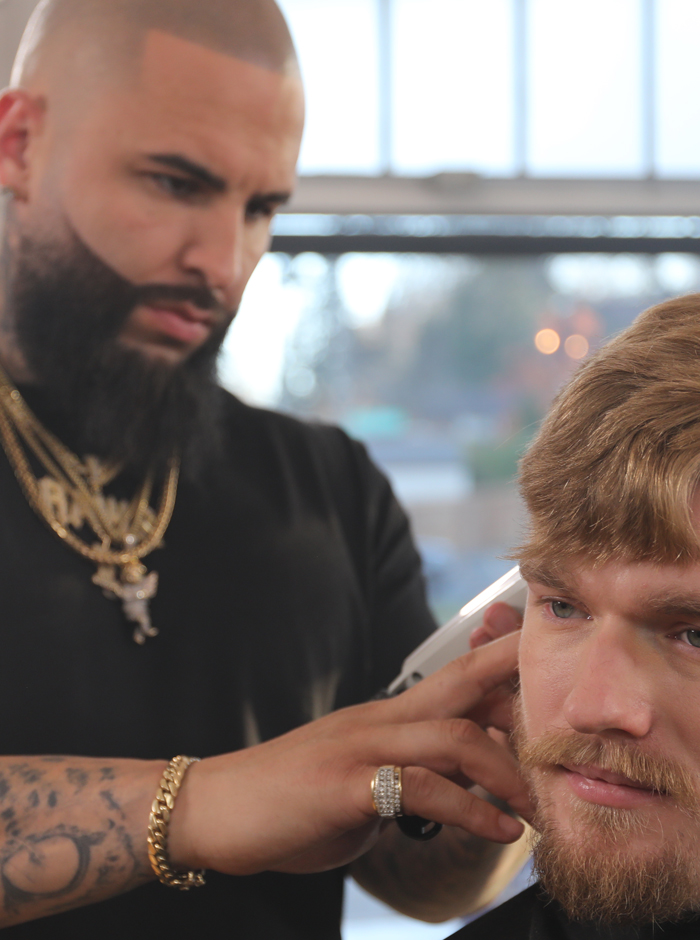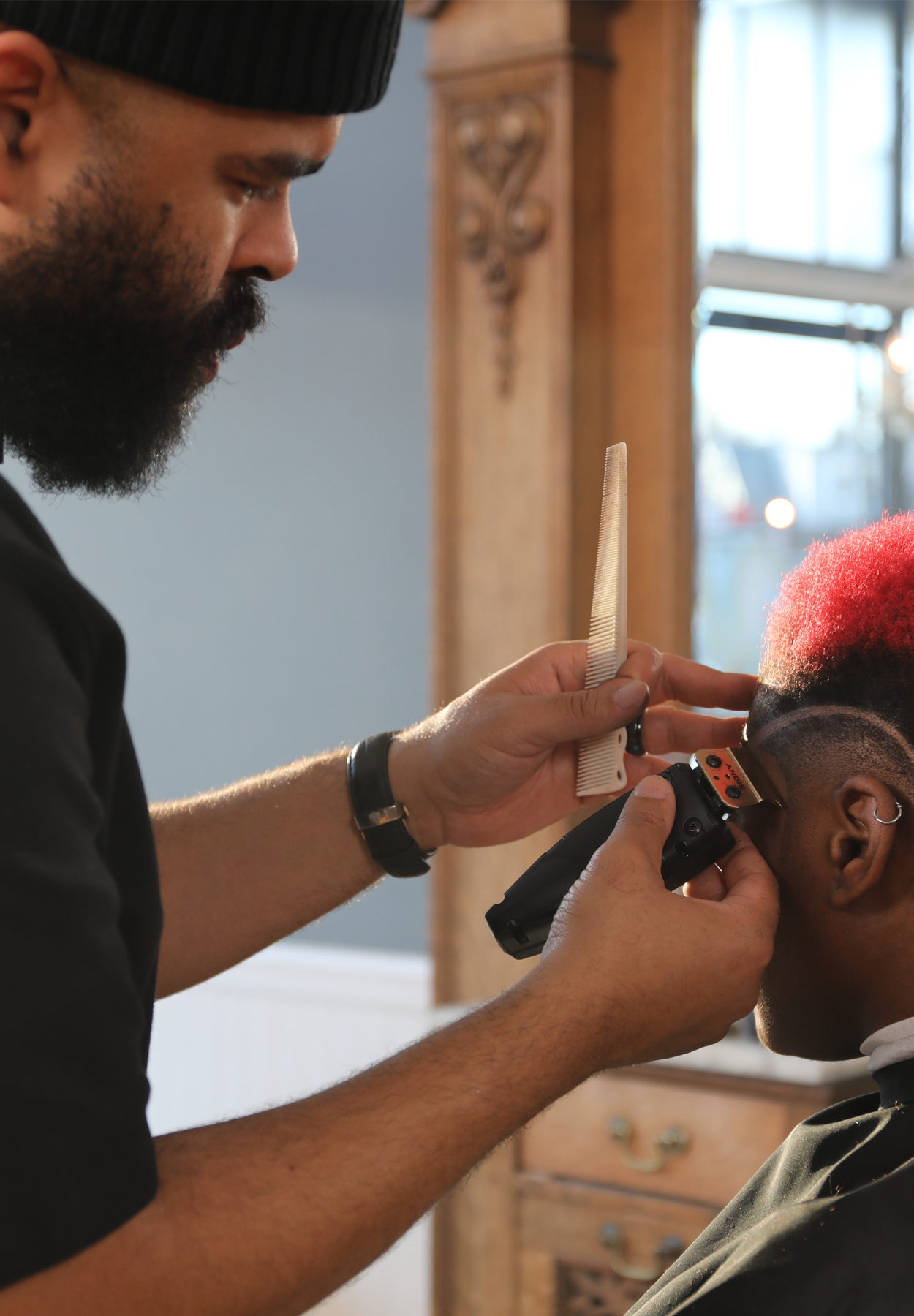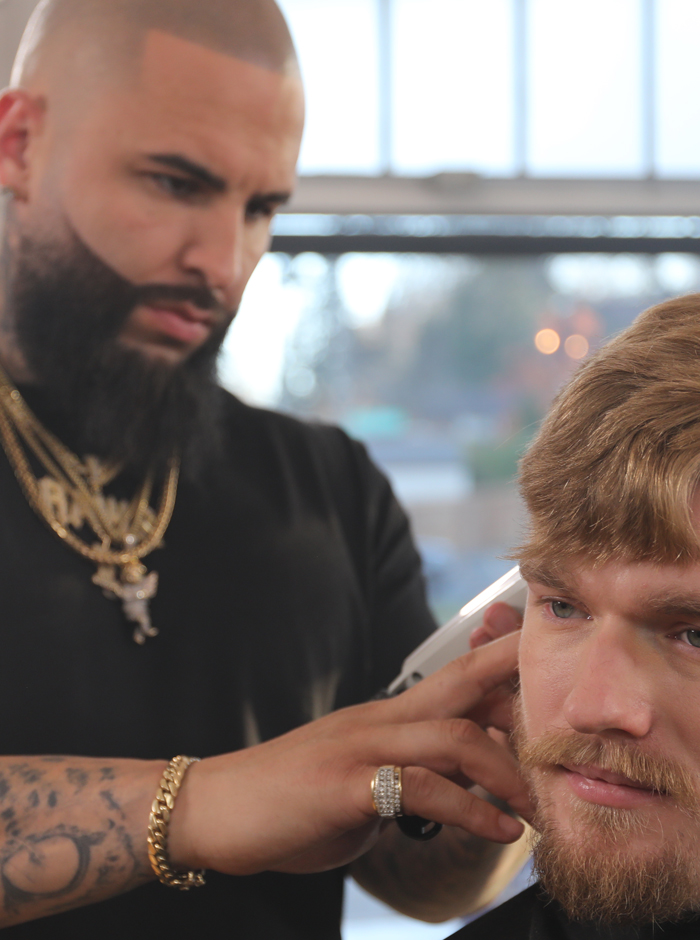 Next
level
Features
17-Piece Set
All-in-One Kit
Contoured Grip
High Speed Motor